Now hiring
Stop in to fill out application
HOURS
Sunday – Friday: 11am – Midnight
Saturday 11am – 3am
KITCHEN HOURS
Sunday 11am – 10pm

Mon-Thurs 11am – 11pm

Fri-Sat 11am – midnight
FAMILY OWNED SINCE 1989
Since 1989, Shoeless Joe's Ale House & Grille has been owned and operated by Joe Macchitelli & family. Over the years, Shoeless Joe's has transformed into one of Chicagoland's top rated Sports bars. We have over 50 Hi Def Big Screens & the complete sports package. Shoeless Joe's is your spot for all the big games.
Shoeless Joe's has a full kitchen ranging from Salads & wraps to Burgers & Ribs, and everything in between. We have 32 Drafts that rotate weekly, 60+ bottle/can beers, full wine & liquor selection. We also have delivery & do catering orders! Check out our catering link for all your catering needs! We can also host your next party, with room for parties from 10-150 people.
Have any other questions for us? Feel free to email us directly & we'll be more than happy to get back to your right away! And as always, Thank you!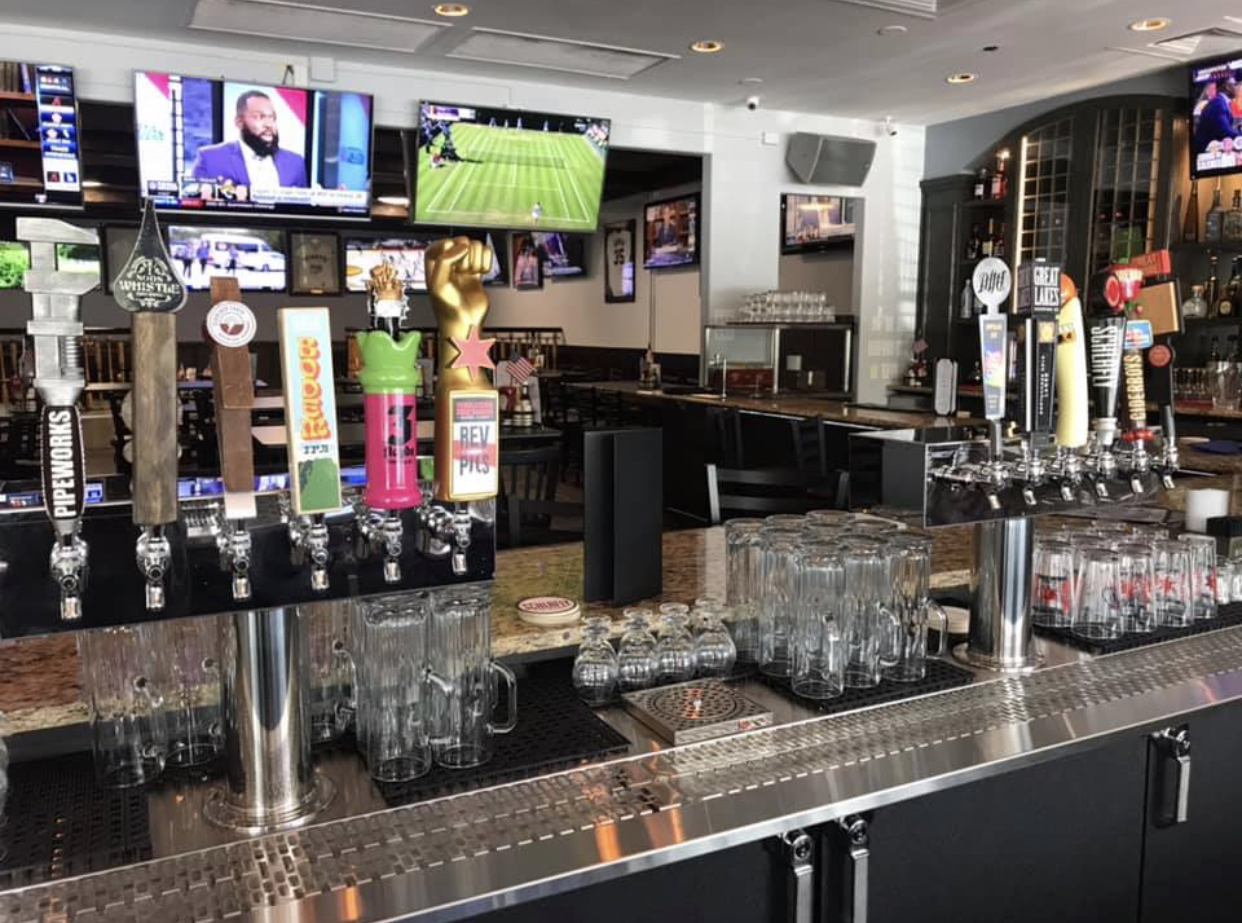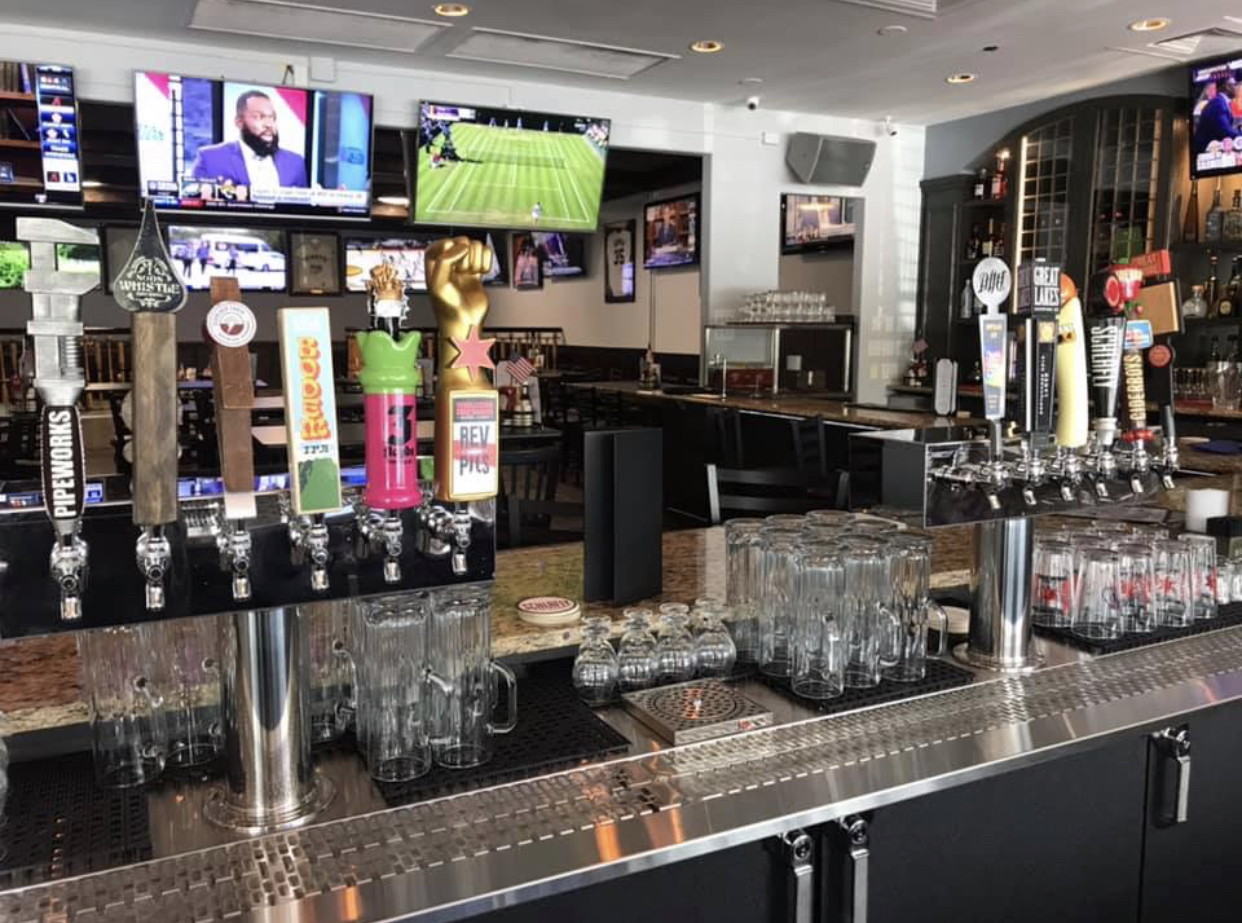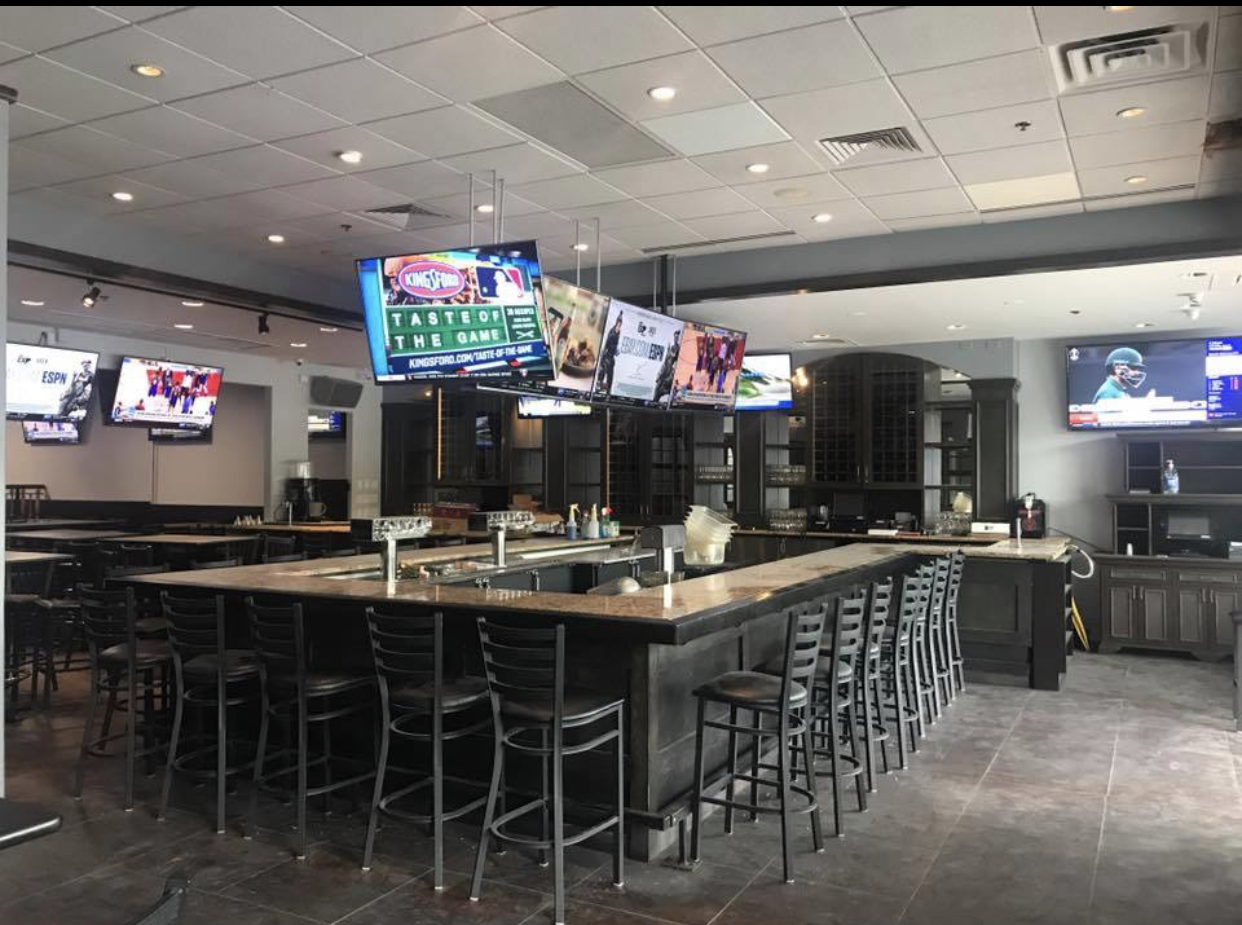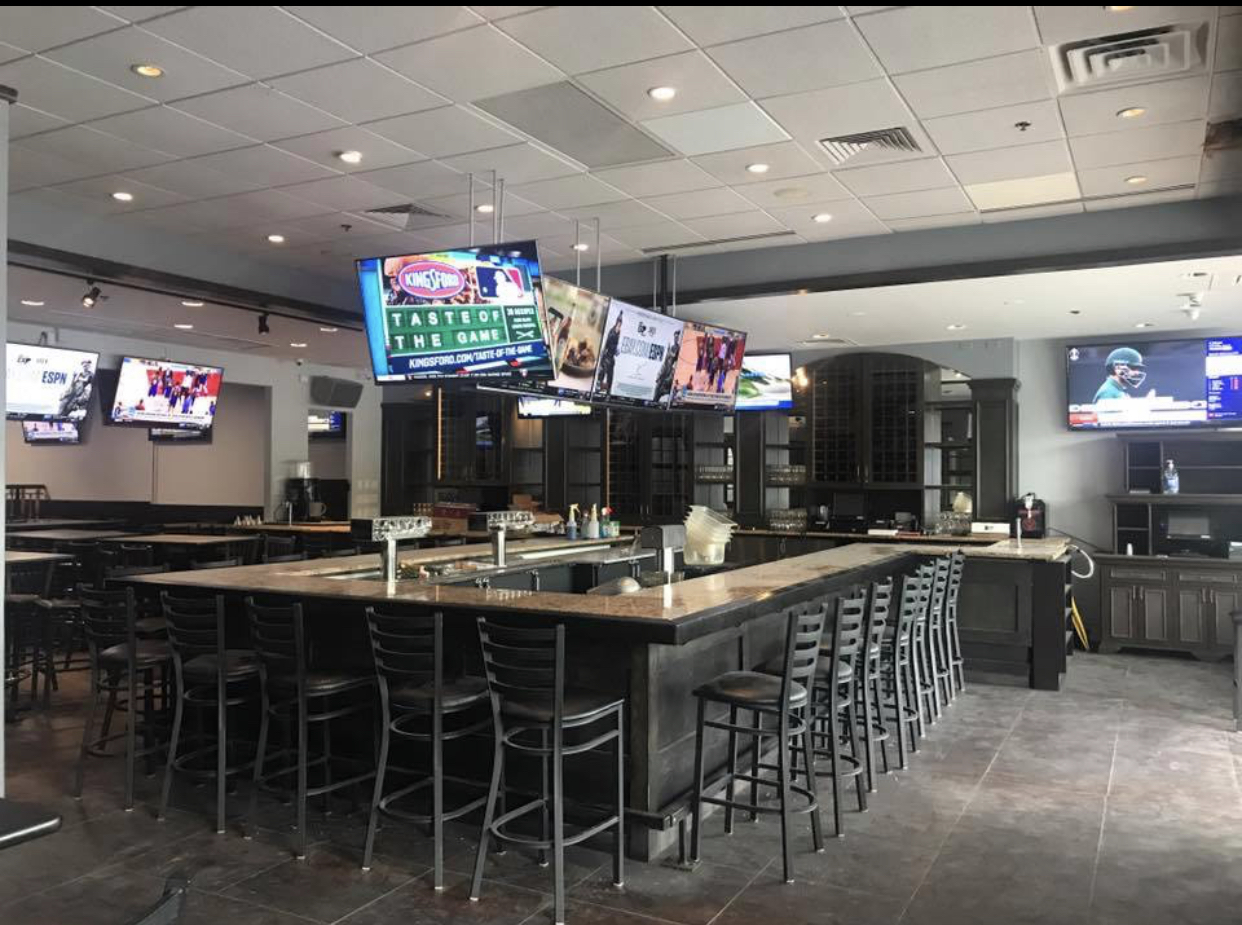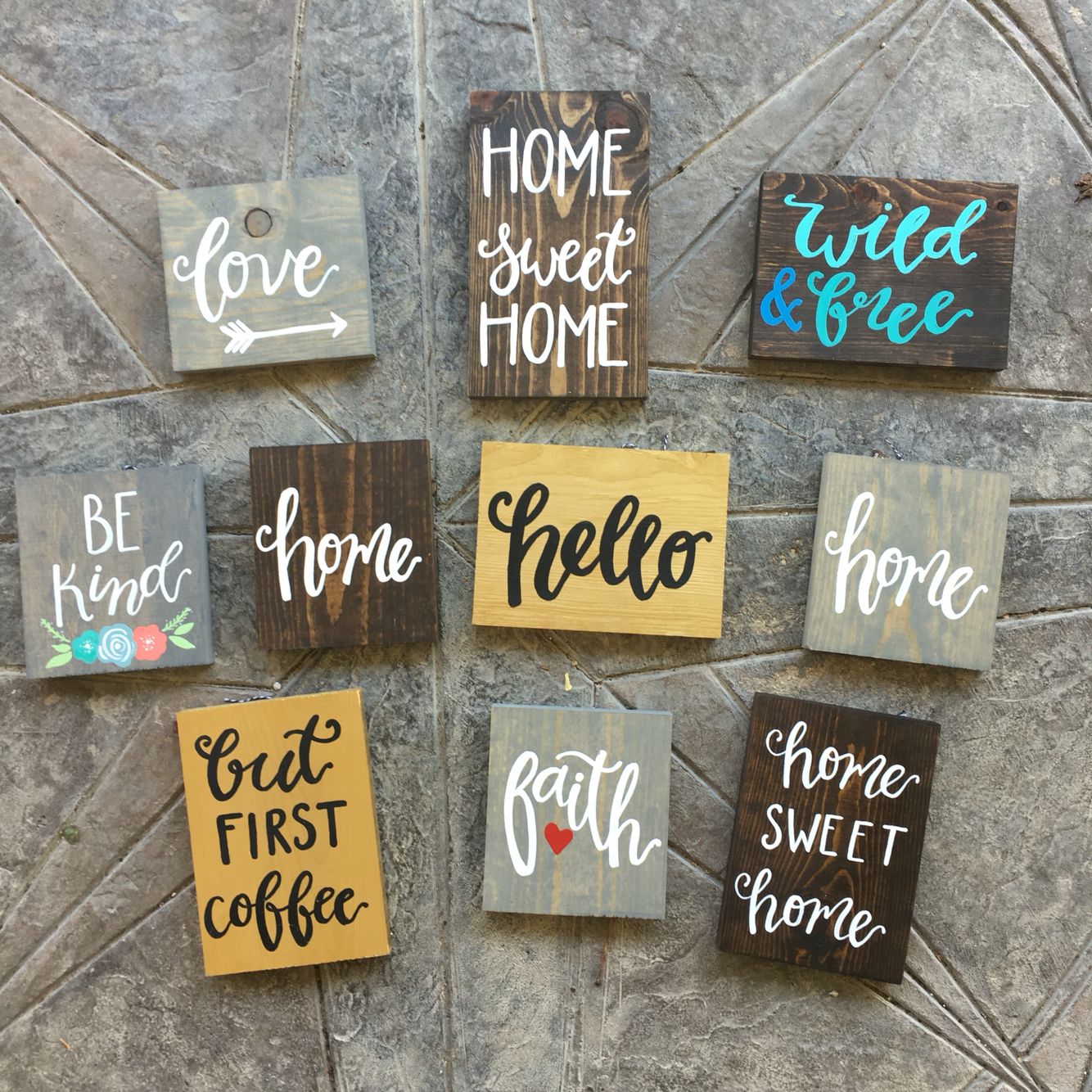 NOVEMBER 4TH, 6:30 – 8:30PM
DIY Wood Sign Workshop- YOU MUST PRE-REGISTER TO ATTEND!! SIGN UP BEFORE IT'S FULL!!
Come enjoy a great time and bring some friends! You will get to take home a wonderful piece that you created!
To Register:
https://creativeexpressionsgalena.com/shoeless-joes-ale-house/
To see our sizes, prices, and designs please click here:
www.CreativeExpressionsGalena.com/gallery
Choose from any of our designs or have us custom design something for you!
PLEASE KEEP IN MIND THAT YOU MUST SIGN UP AHEAD OF TIME SO WE CAN HAVE YOUR MATERIALS READY FOR YOU!
Please check out the Gallery page on our website to see designs and prices. Cost depends on size of sign you pick. It ranges from $50- $120. Custom designs may cost $20 more for design time. Please check out the Gallery page on our website to see designs and prices.